Do You Need A Permit To Build A Patio In California?
 Building a patio is an excellent way to add some extra living space and increase your property's value. If you live in California, there are certain things that you need to know about building a patio before starting construction on the project.
Show More
Show Less
Recommended Videos
2:29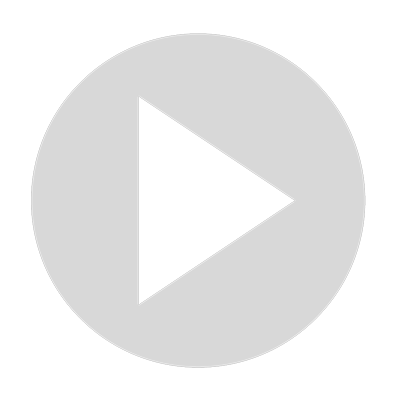 Do I Need Planning Permission To Plant Or Remove A Hedge?
1K views · Jul 29, 2022
1:36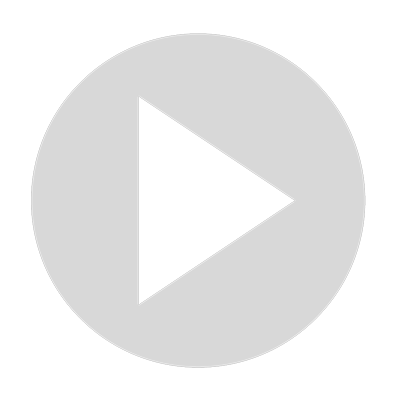 Can you use a BBQ SMOKER on a balcony? Let's find out!
6K views · May 13, 2022
1:05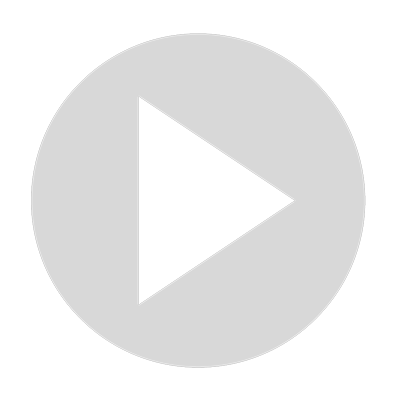 Can I Pee in My Backyard?
761 views · Dec 6, 2021
2:13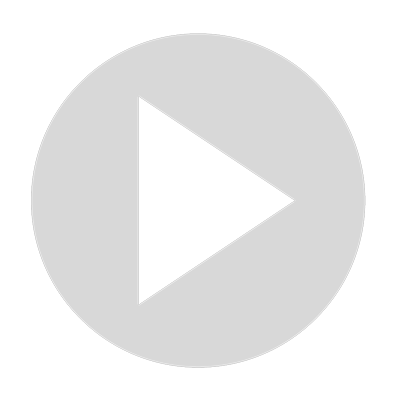 Is It Illegal to Shoot Birds in Your Backyard?
2K views · May 25, 2022
1:08:06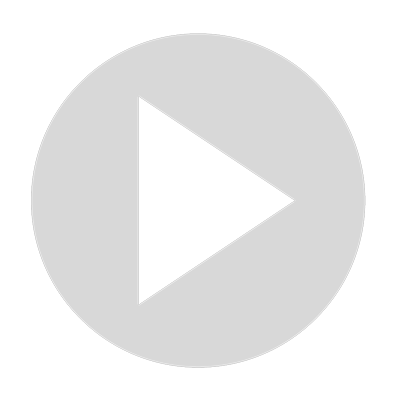 Bucket List [50 Things] To Do In California (Ultimate Guide)
319 views · Aug 3, 2022
4:53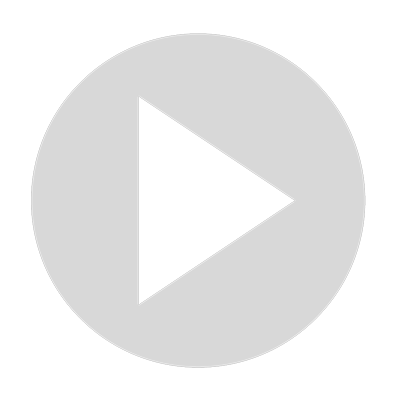 Can You Fish In A Texas State Park Without A License? [Answered]
14 views · Jul 28, 2022
5:18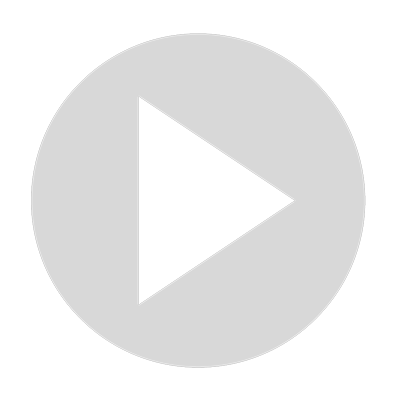 Where Can I Fish Without A License In Texas [5 Locations]
181 views · Jul 28, 2022
10:44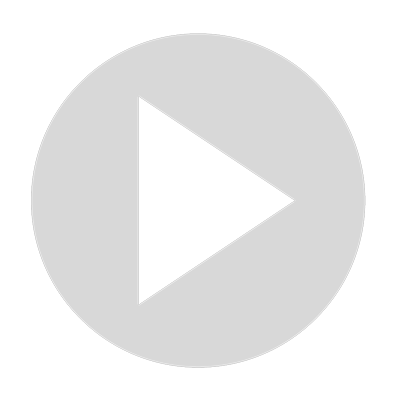 How Old is Your Bamboo?
44 views · Mar 16, 2022
4:59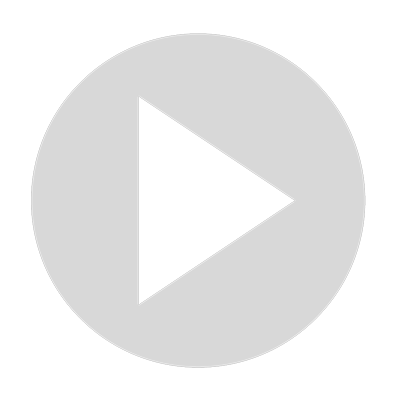 Texas Beach Camping Laws [Answered]
306 views · Jul 28, 2022